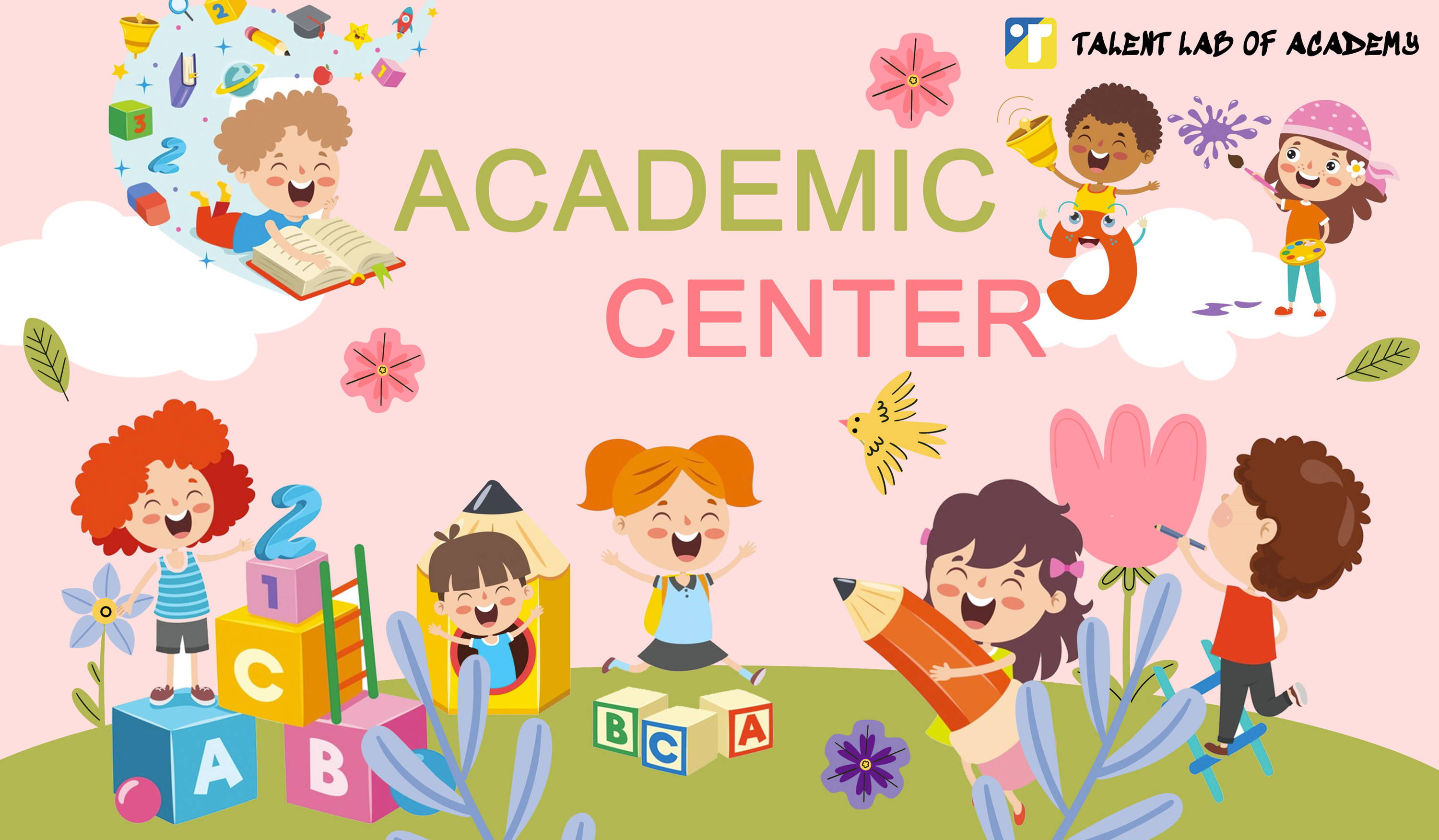 Talent Lab of Academy is the academic part of our education brand, Talent Lab, and it is dedicated to providing students with the best possible education and guidance. We offer a variety of programs and classes designed to help students achieve their academic goals and reach their full potential.
At Talent Lab of Academy, we understand the importance of a solid academic foundation. We offer a wide range of classes, including math, science, English, and social studies, that are designed to challenge students and help them develop critical thinking skills. Our instructors are highly trained and experienced, and they are dedicated to helping students succeed.
In addition to our regular classes, we also offer test preparation programs for students who are planning to take important exams like the SAT, ACT, and AP tests. Our test prep programs are designed to help students improve their scores and increase their chances of getting into the colleges and universities of their choice.
At Talent Lab of Academy, we believe that every student has the potential to succeed, and we are committed to helping them achieve their goals. Our classes are small and personalized, and our instructors work closely with each student to ensure that they are getting the individual attention and support they need. We are passionate about education, and we are dedicated to helping our students succeed academically and beyond.

Helen Lin / Academic Advisor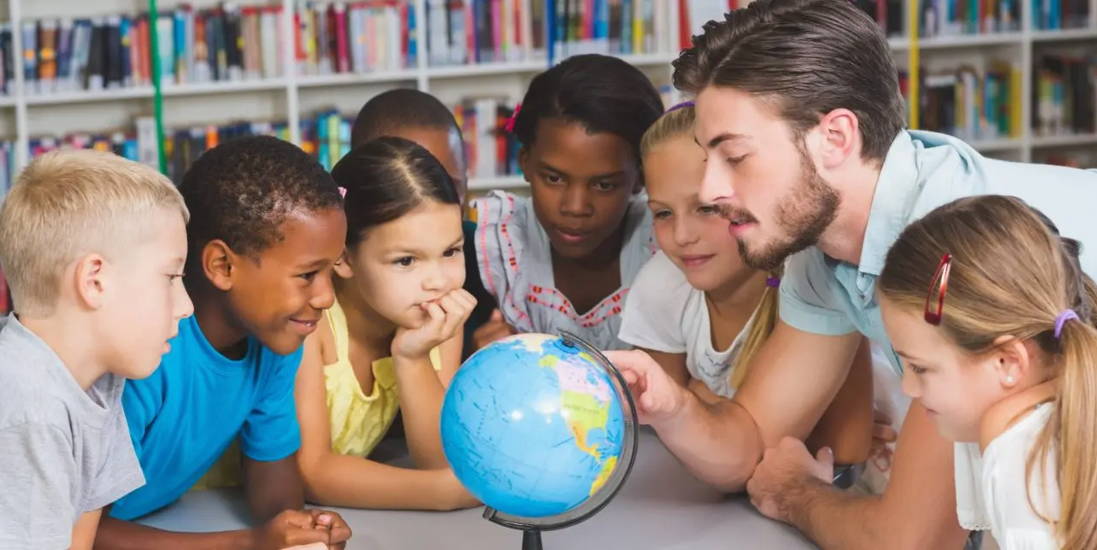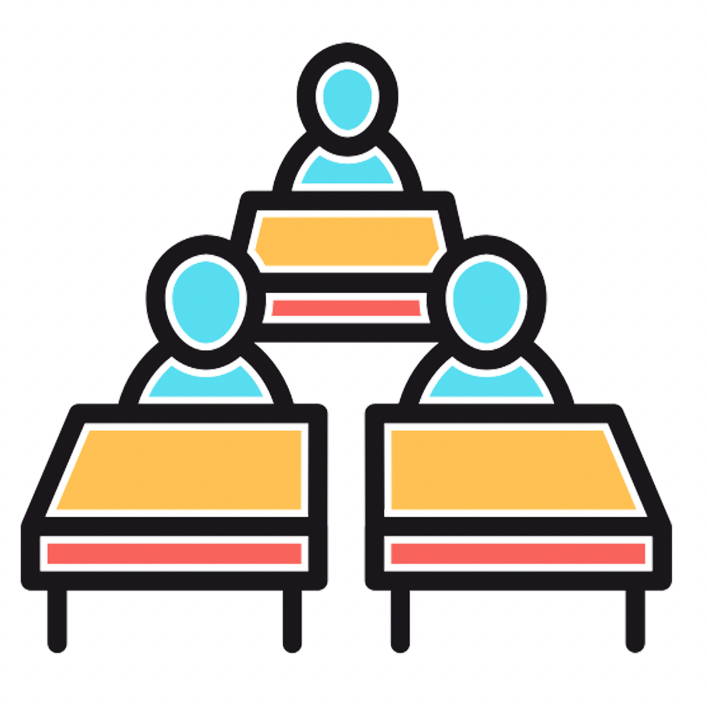 Maximize your child's spare time with our afterschool program. We offer engaging activities every weekday that are both fun and educational, helping to build a strong foundation for their future.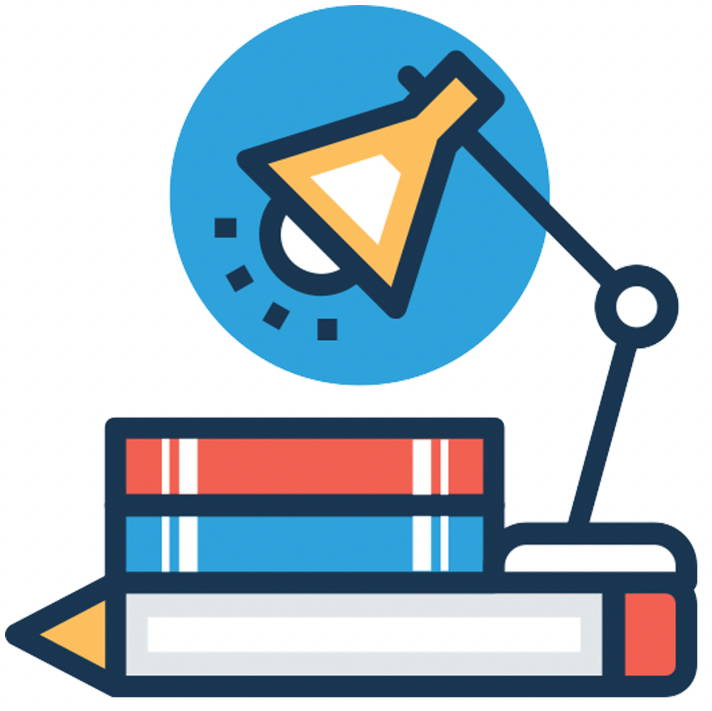 Every test is a stepping stone to your child's future success. We offer 100% preparation for all school tests, including state tests and the SAT, so your child can excel and achieve their academic goals.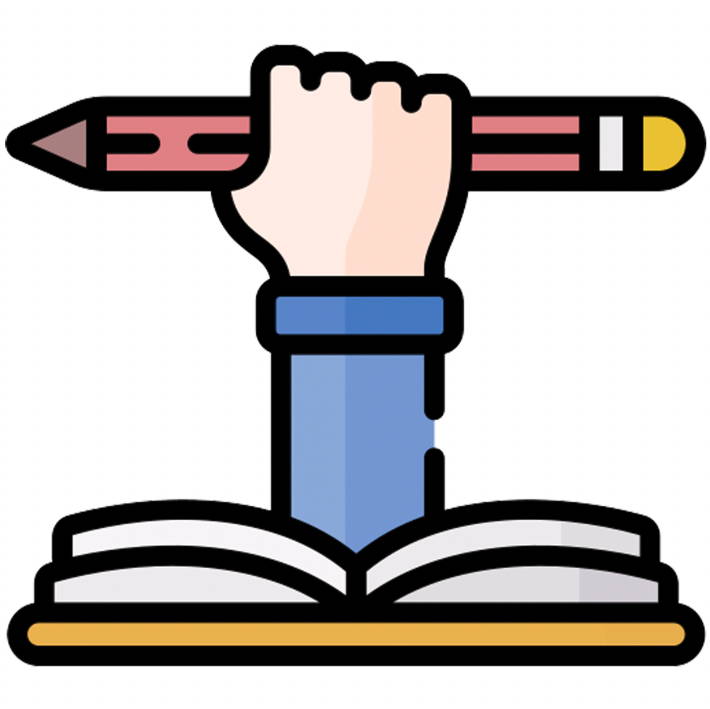 Excel in ELA and Math with our comprehensive enrichment classes. Our experienced teachers provide personalized instruction and engaging curriculum to build your child's skills and confidence. Unlock your child's potential and help them achieve academic success with us.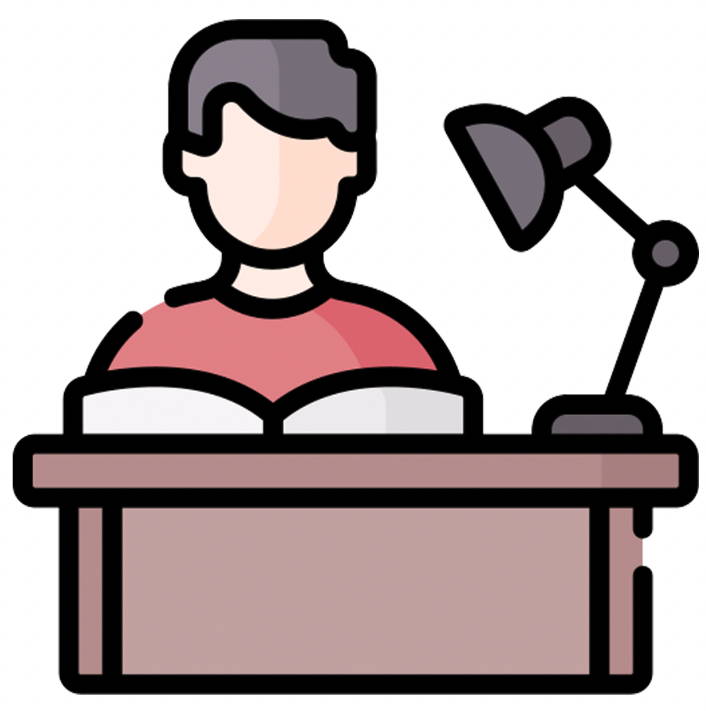 Make your child's holidays unforgettable with our fun-filled camp. Our program offers a balance of academic studies and art, dance, and sports activities to enrich your child's learning experience.