"Art is the universal language that speaks to all ages !"
Come Join Us And Speak Your Mind!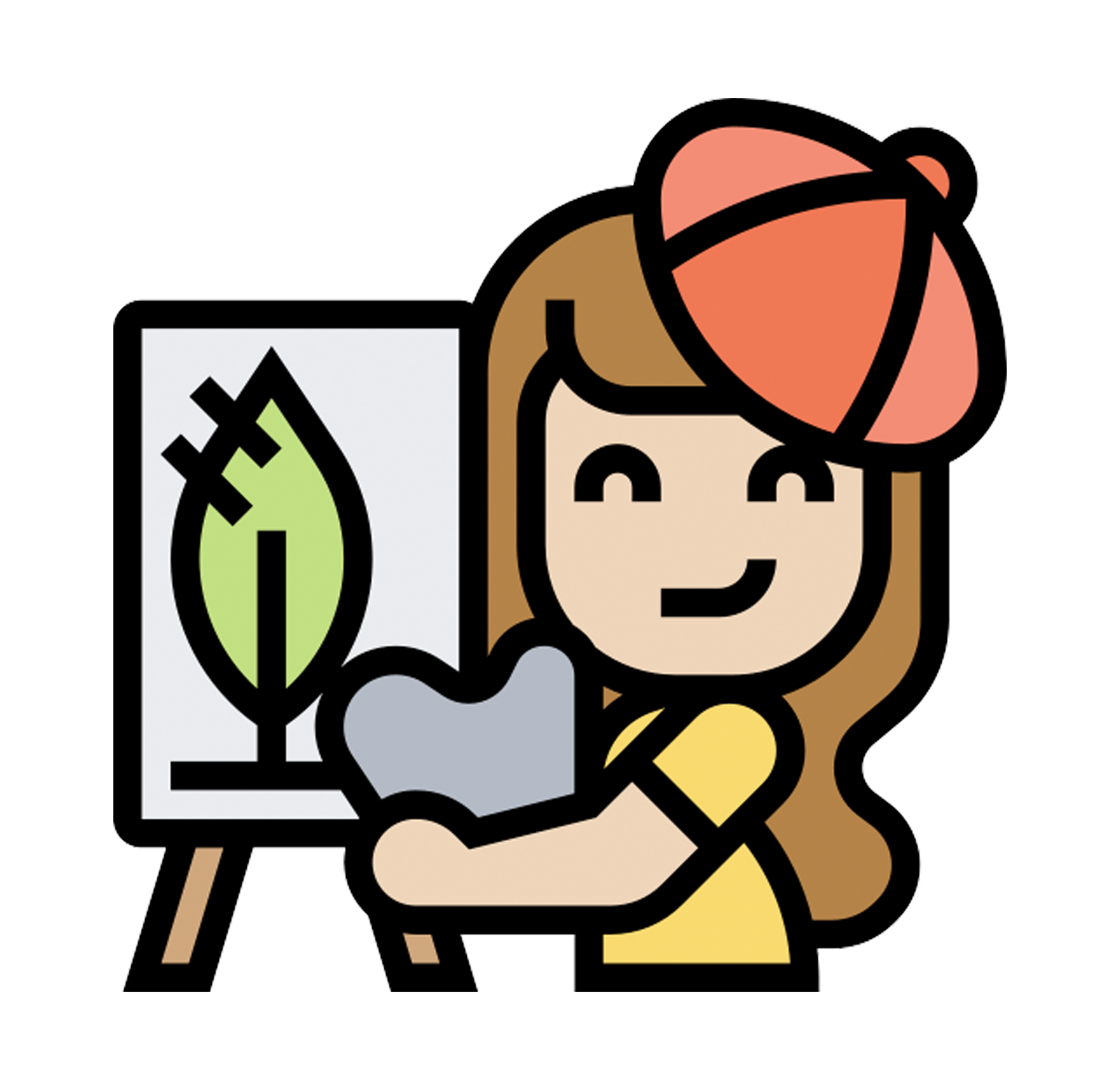 Learn to identify colors, shapes, and art materials
Beginner level training for visual translation
Develop discipline, focus, and observational skills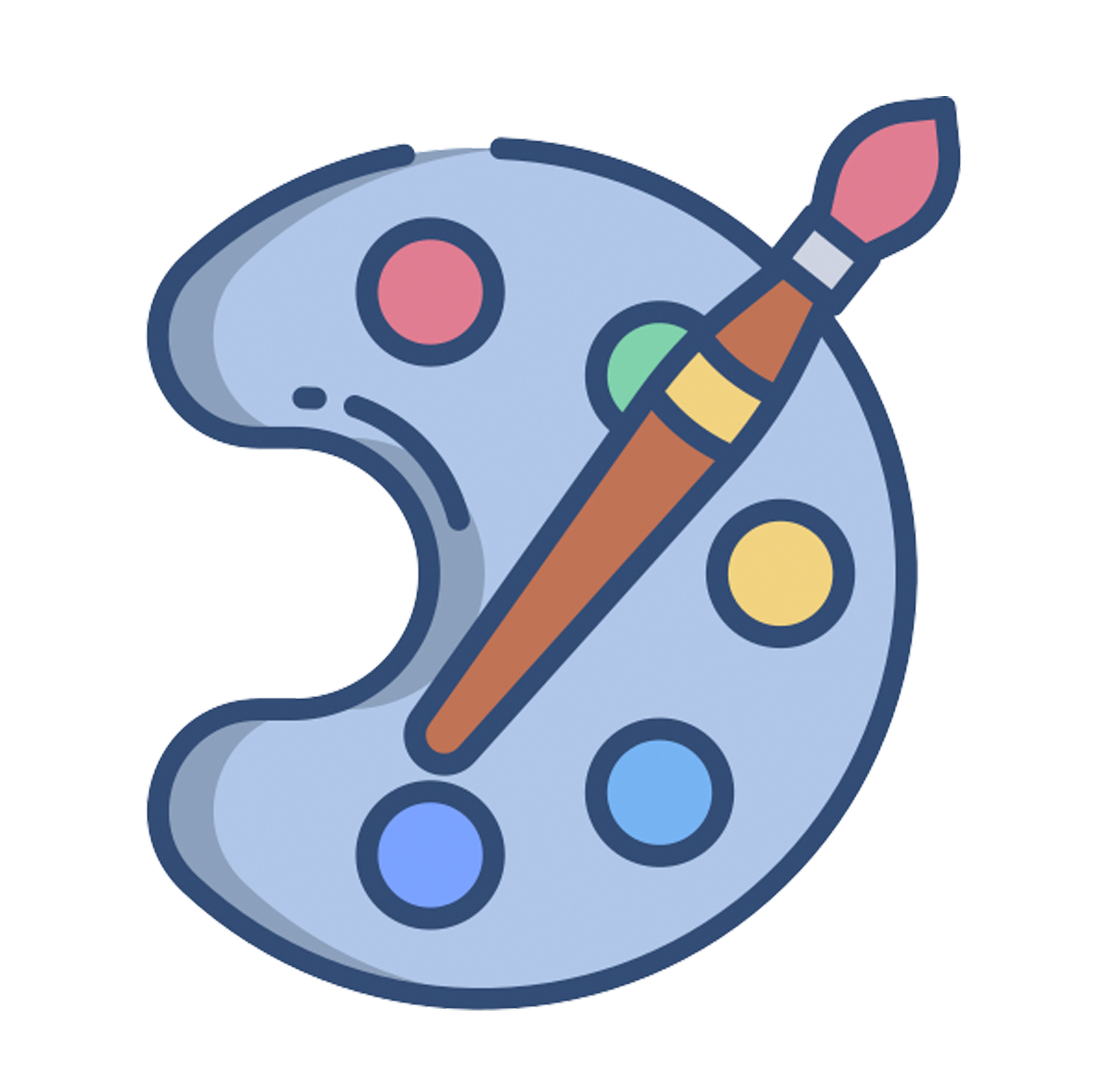 Use different art media and learn basic color theory
Enhance 3D to 2D visual translation skills
Learn to analyze observed objects and reconstruct them using basic geometric shapes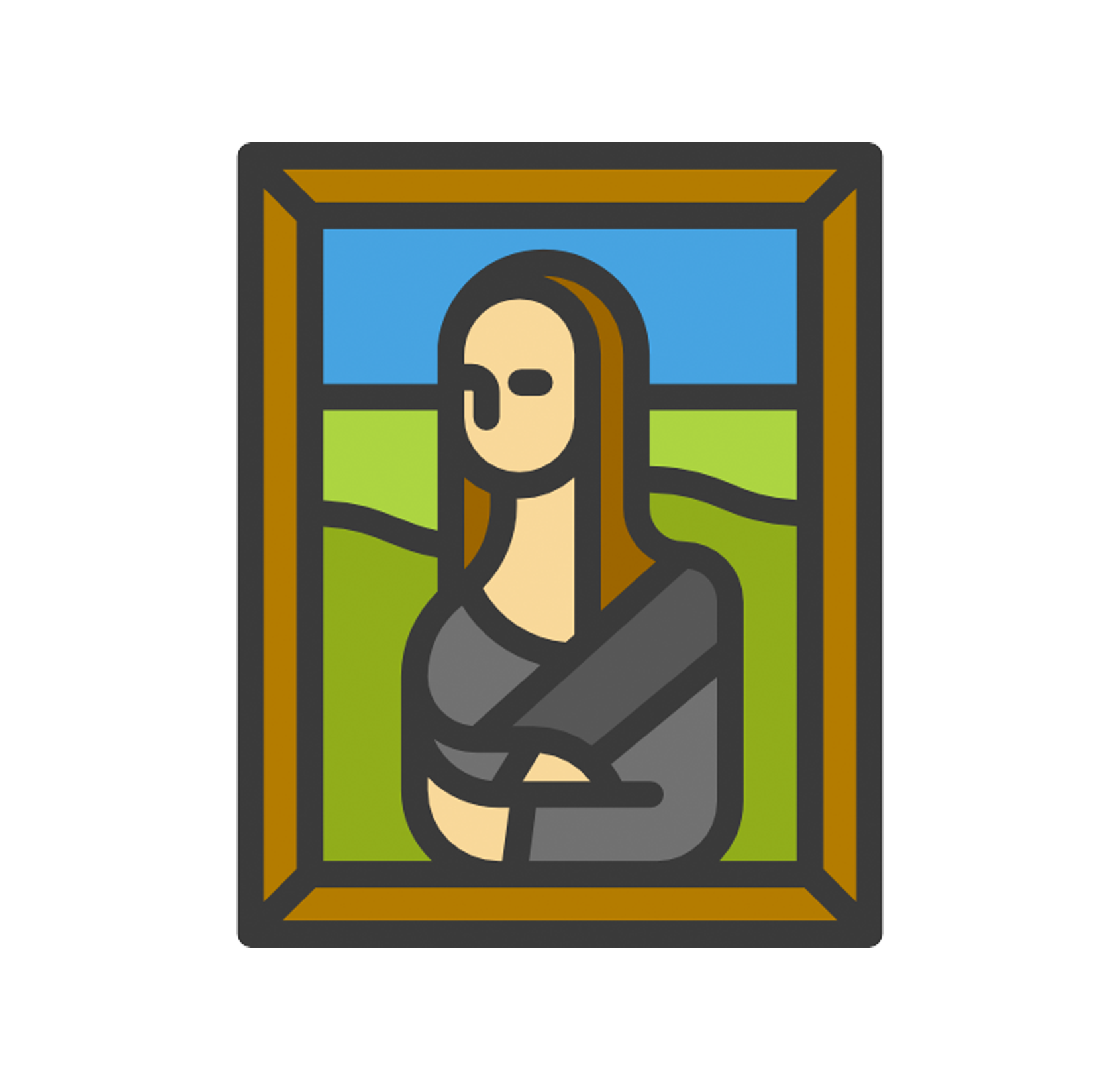 Gain familiarity with key art media characteristics
Advance in color theory and matching
Study shading, perspective, and composition in art
Enhance painting logic training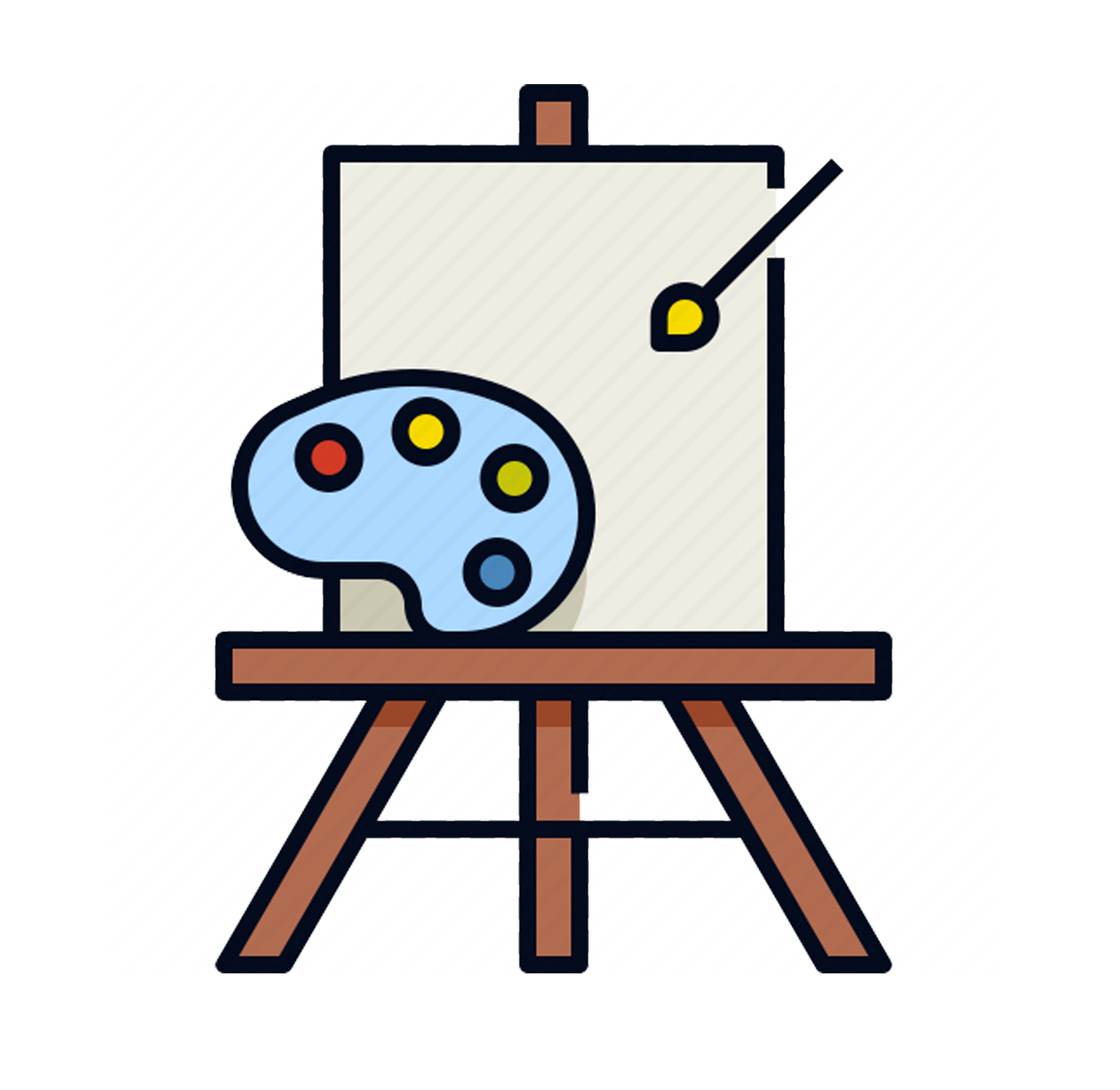 Introduction to representational drawing
Advanced professional color theory, shading, and perspective theory
Learn about different art styles through art history courses
Encourages independent art creation and finding preferred styles
Skill, Inspiration, Talent
Our faculty comprises of professional artists and educators who are dedicated to nurturing students' creativity and technical skills. We emphasize both skill and technique studying while encouraging students to explore their own ideas and talents.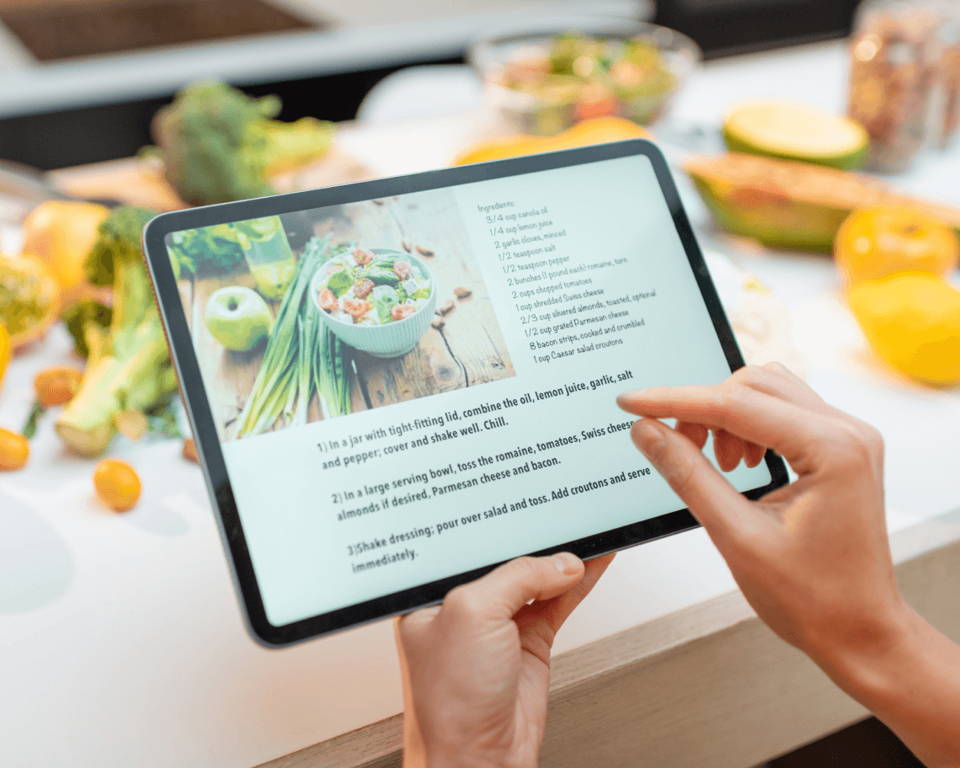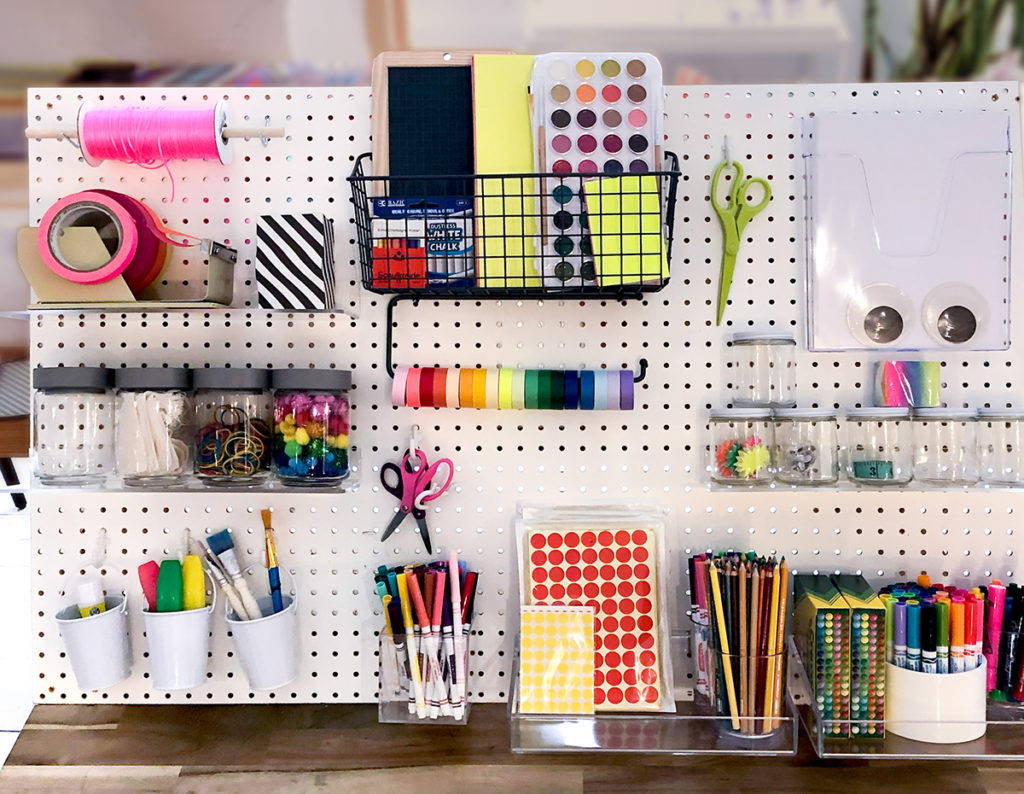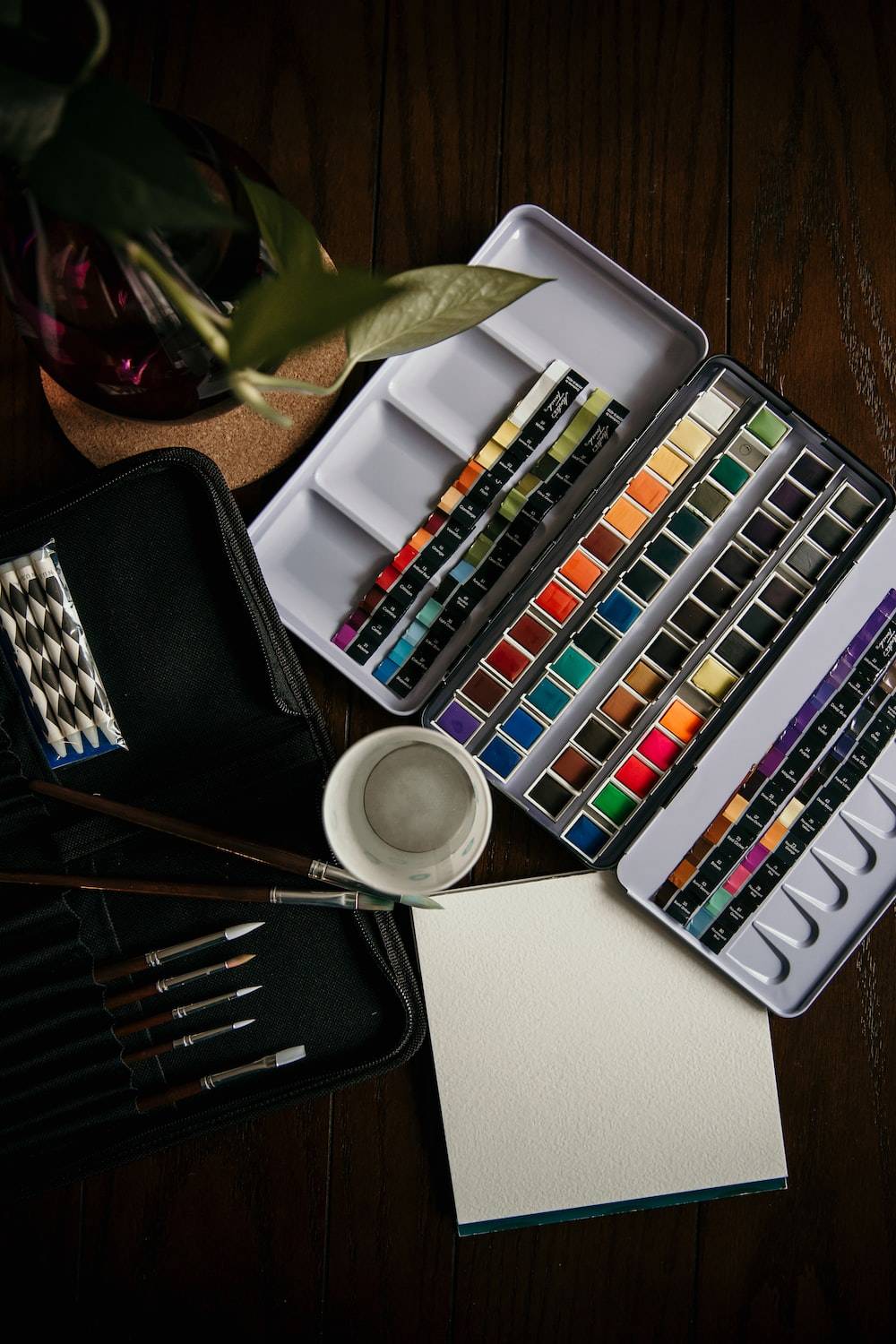 At our art studio, we believe that having access to quality art materials and tools is essential to creating great art. That's why we provide a wide range of diverse art and craft supplies for our classes. Our high-value art materials can help students fully express their creativity and explore the art world to the fullest.