Multicultural Language Study Program for Community Development
Our language study program at Elmhurst aims to bridge the gap between different cultures and promote the development of the community as a whole. With a diverse community of various nationalities, we understand the importance of learning different languages and fostering cross-cultural understanding. Our program offers Chinese and Spanish language courses taught by experienced and qualified instructors who are passionate about language education. Through our language classes, we strive to empower individuals with the tools and knowledge necessary to engage in meaningful communication and broaden their horizons.
Our experienced and passionate instructors focus on developing students' listening, speaking, reading, and writing skills in Spanish. Students will learn grammar, vocabulary, and sentence structure in a fun and engaging environment that encourages active participation and conversation practice. .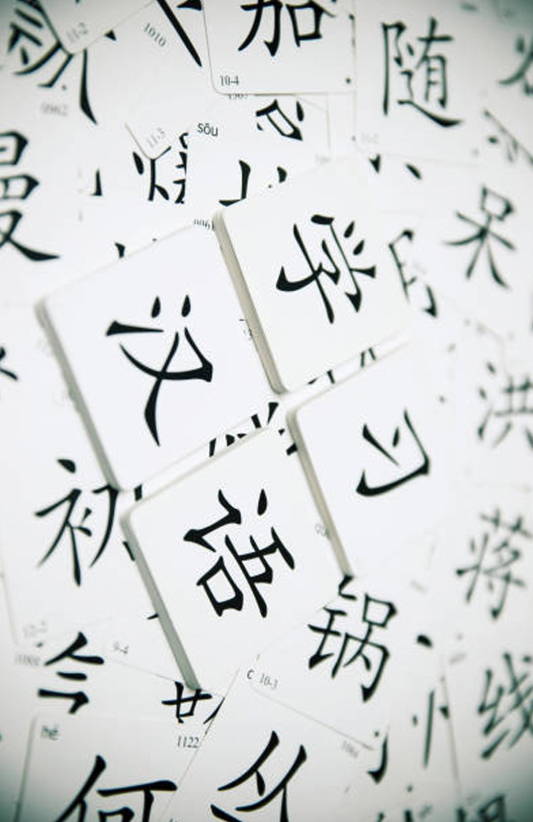 Our Chinese language program for children aged 4-12 includes comprehensive instruction in pinyin, listening, reading, Chinese characters, writing, and speaking. Our experienced teachers are dedicated to providing an engaging and effective learning environment, ensuring that students develop a strong foundation in Chinese language and culture.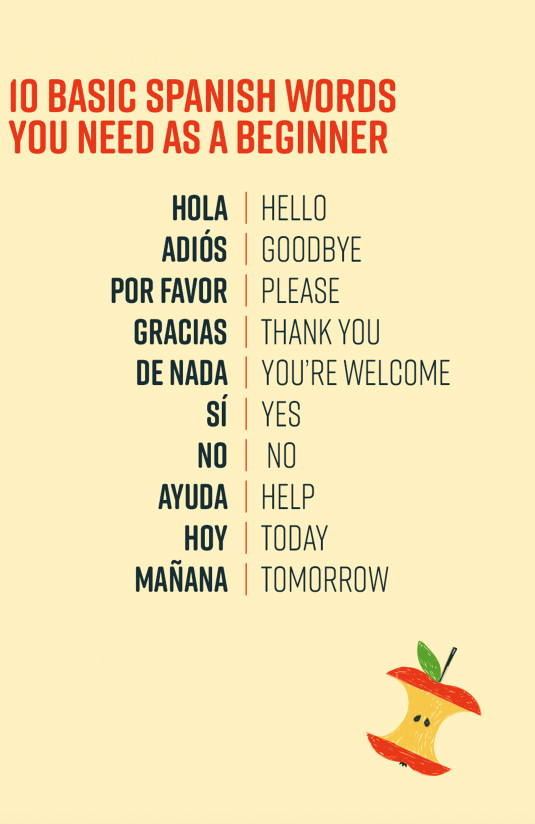 Unlocking the World: The Importance of Learning Spanish and Chinese for Kids
Learning Chinese or Spanish can also open up many opportunities for children in their future careers. These two languages are among the most spoken in the world, with Chinese being the most widely spoken language globally, and Spanish being the second most spoken language after Mandarin. As our world becomes increasingly globalized, the ability to speak more than one language is becoming a valuable asset in many industries, including business, international relations, tourism, and more. By learning Chinese or Spanish at a young age, children can set themselves up for success and become more competitive in the future job market.
Furthermore, by learning their home country language, children can also connect more deeply with their cultural heritage and gain a greater appreciation for their roots. This can help them build a stronger sense of identity and belonging, which is crucial for their emotional well-being and personal growth. Additionally, being bilingual can also enhance cognitive function and brain development, improve memory, and boost problem-solving skills. In short, learning Chinese or Spanish can have numerous benefits for children that can last a lifetime.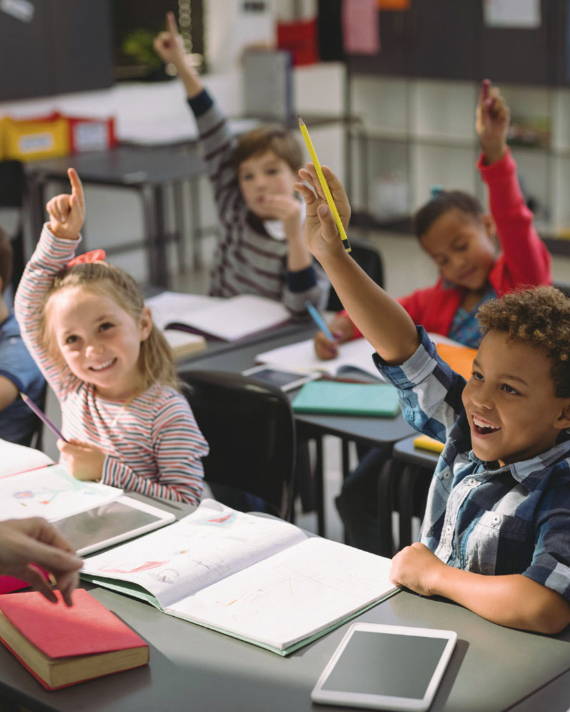 Our ESL class is specifically designed for new immigrants, both kids and adults, who are looking to improve their English language skills. We understand that learning a new language can be challenging, especially for those who are not familiar with the culture and lifestyle of a new country. Therefore, our program aims to not only teach English but also help students become familiar with the school and the community. We believe that this is crucial for their mental health and growth, as it helps them feel more comfortable and confident in their new environment.
In our ESL class, we focus on all aspects of language learning, including reading, writing, speaking, and listening skills. We use a variety of teaching methods and materials to make the learning process engaging and effective. Our experienced and dedicated teachers are passionate about helping students achieve their goals and are committed to creating a supportive and welcoming learning environment.
Learning English not only helps students communicate with others in their new community, but it also opens up new opportunities for them. It can help them secure better jobs, improve their social and cultural experiences, and ultimately become more integrated into their new home. We believe that learning English is an essential step towards achieving success and happiness in a new country.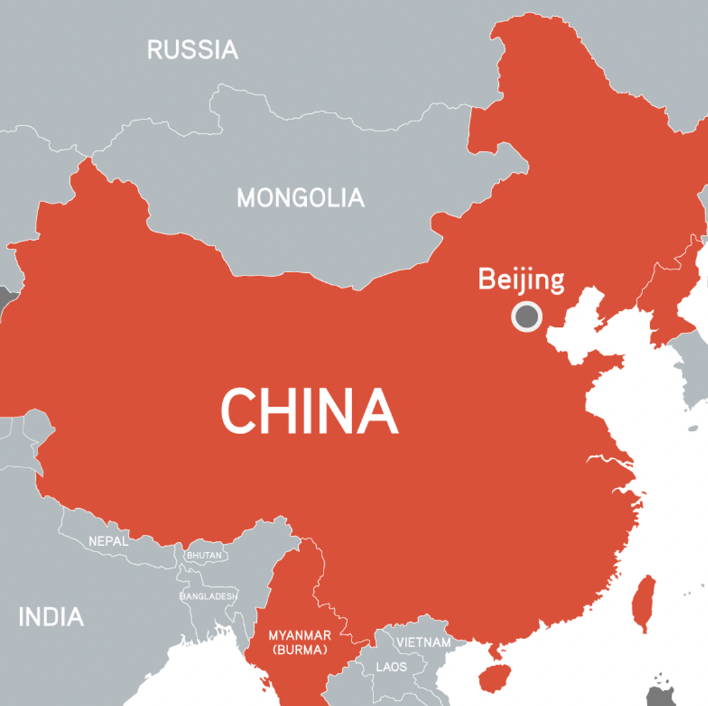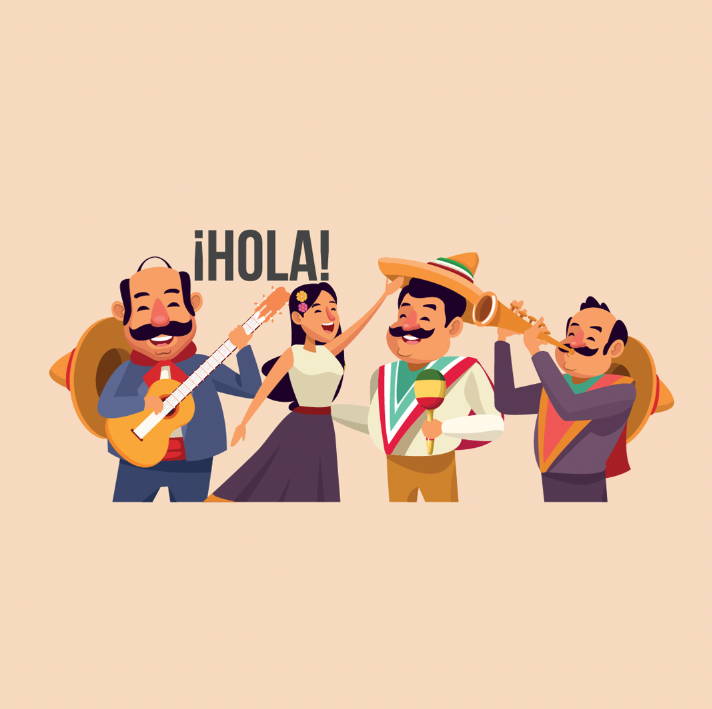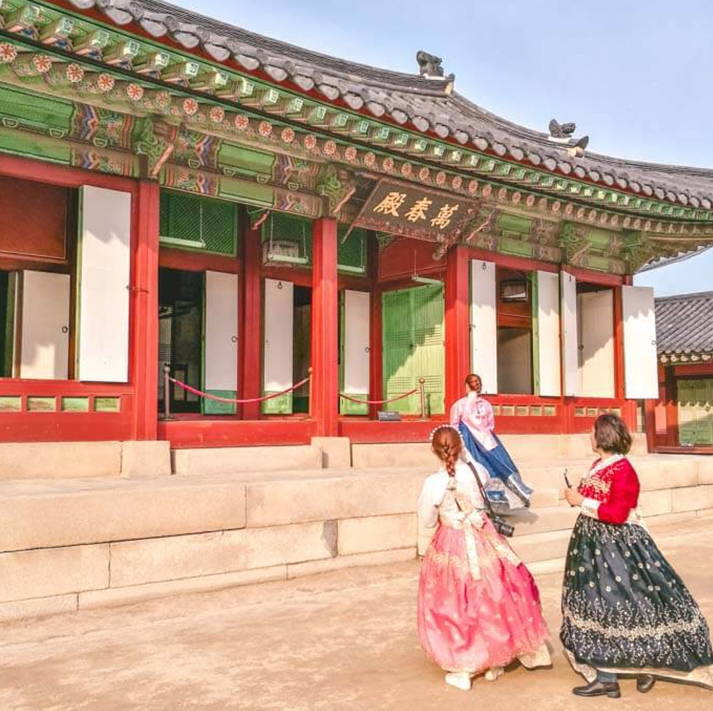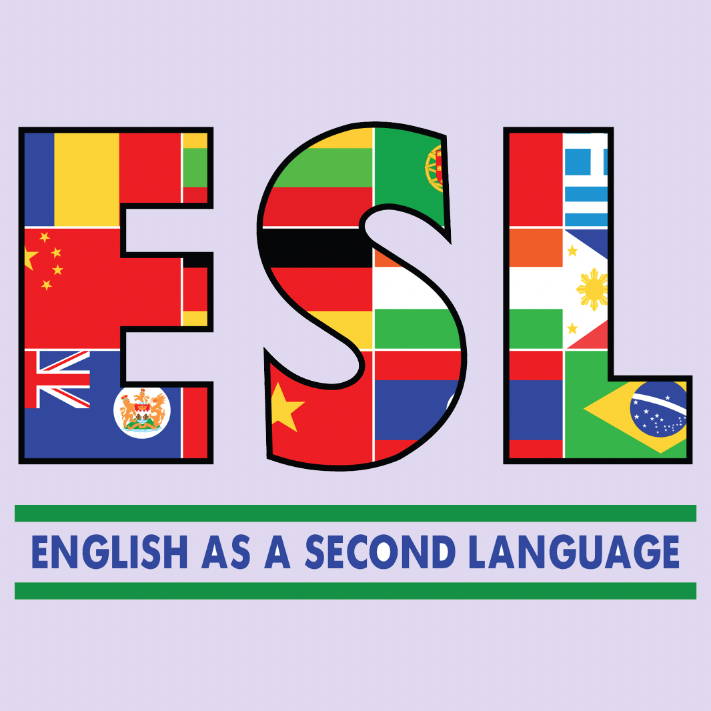 Learning a new language is a valuable and rewarding experience for both children and adults. At our language study program, we offer comprehensive and effective classes in Chinese and Spanish for children ages 4-12, as well as ESL classes for new immigrants of all ages. By enrolling your child in our classes, you will be providing them with the opportunity to develop crucial language skills that can open doors to new cultures, friendships, and opportunities. In addition, learning a second language has been proven to enhance cognitive development and problem-solving skills. As a parent, you want your child to have the best possible future, and learning a second language is an excellent way to give them a competitive edge. Don't wait any longer, sign up today and give your child the gift of language!
Give us a call or mail us by anytime, we endeavor to answer all inquiries within 24 hours on business days. We will be happy to answer your questions.