Welcome to Art Workshop .
Discover the Beginning Your Spiritual Journey!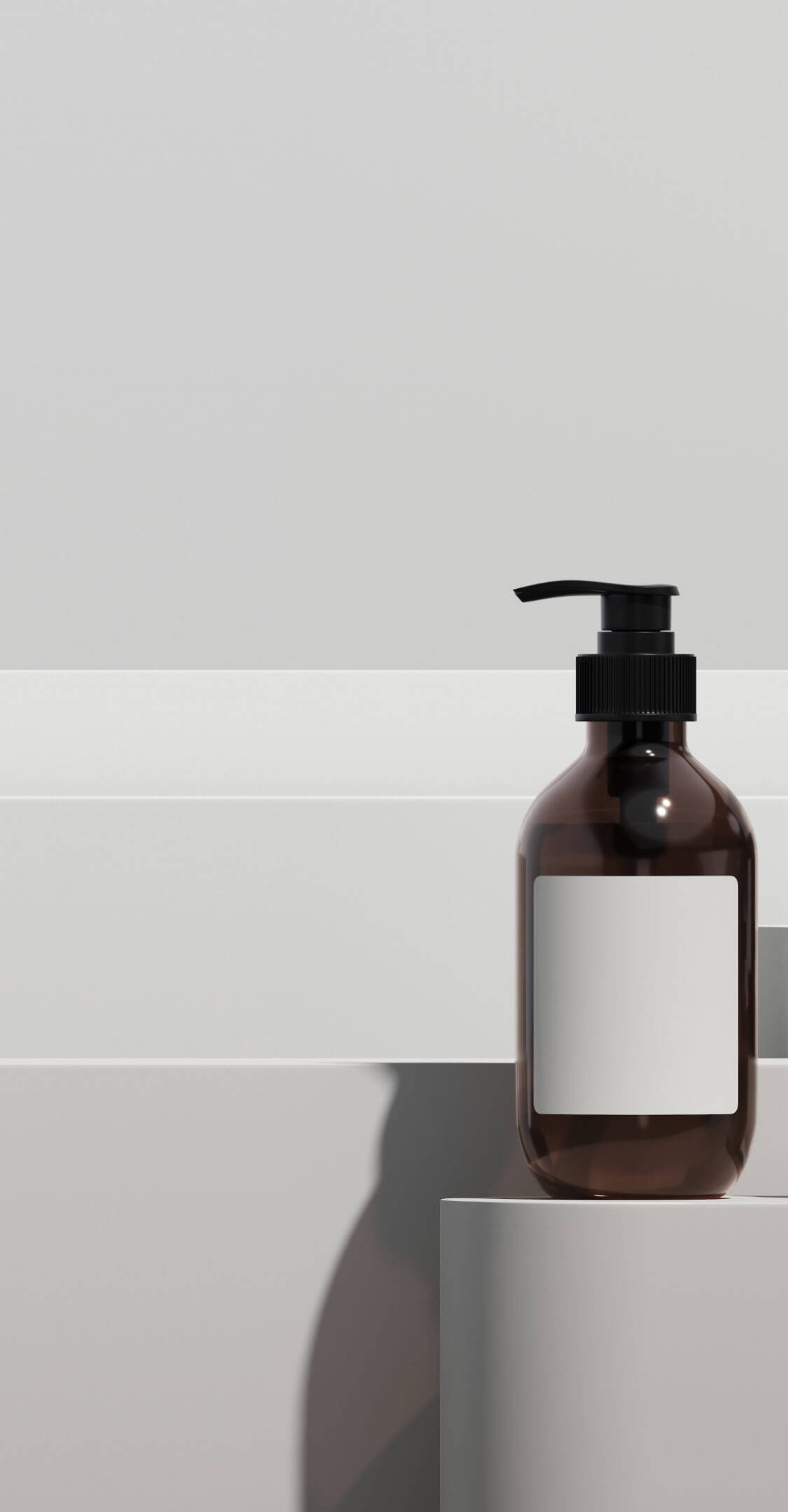 A place to discover, explore, and create your own unique vision!
Unlock your creativity with our diverse range of art workshops. From Whipped Cream Clay to No-bake Ceramics, Air-dry clay, and Hand-painted Art, we offer a rich variety of materials and content for you to explore. Our walk-in store welcomes you to create on-site with provided materials and basic guidance. Plus, enjoy parent-child and couple workshops to create unique, unforgettable memories. For groups, our artist-led workshops provide a detailed, step-by-step process to create beautiful works of art together. Let your art record the precious moments of your life. Book now for a one-of-a-kind artistic experience.

Lynn Weilin / ART ADVISOR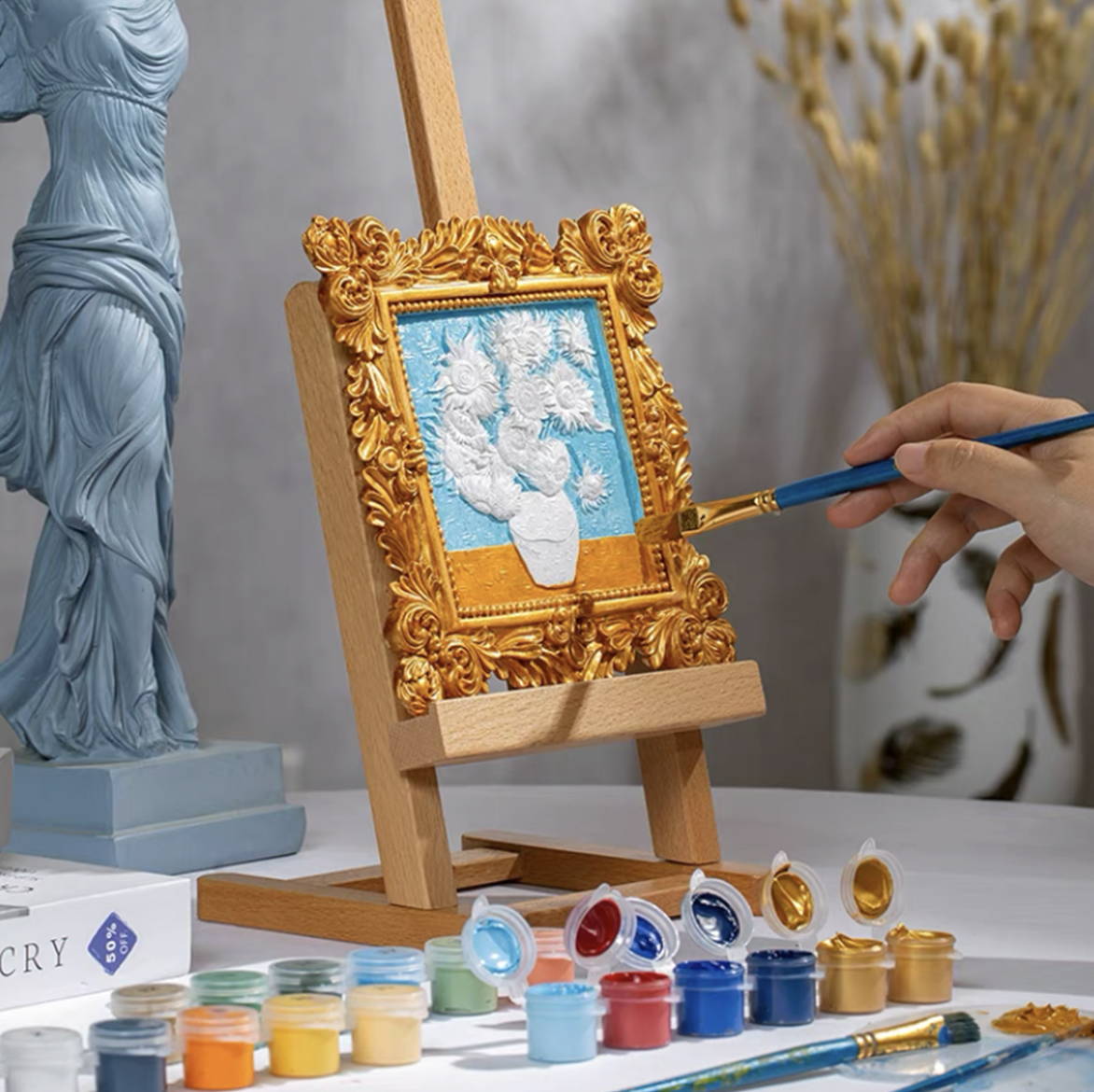 Experience the highest quality in artist-grade materials at Talent Lab. Our materials, many of which are handmade by artists from all over the world, provide a distinctive and authentic artistic experience.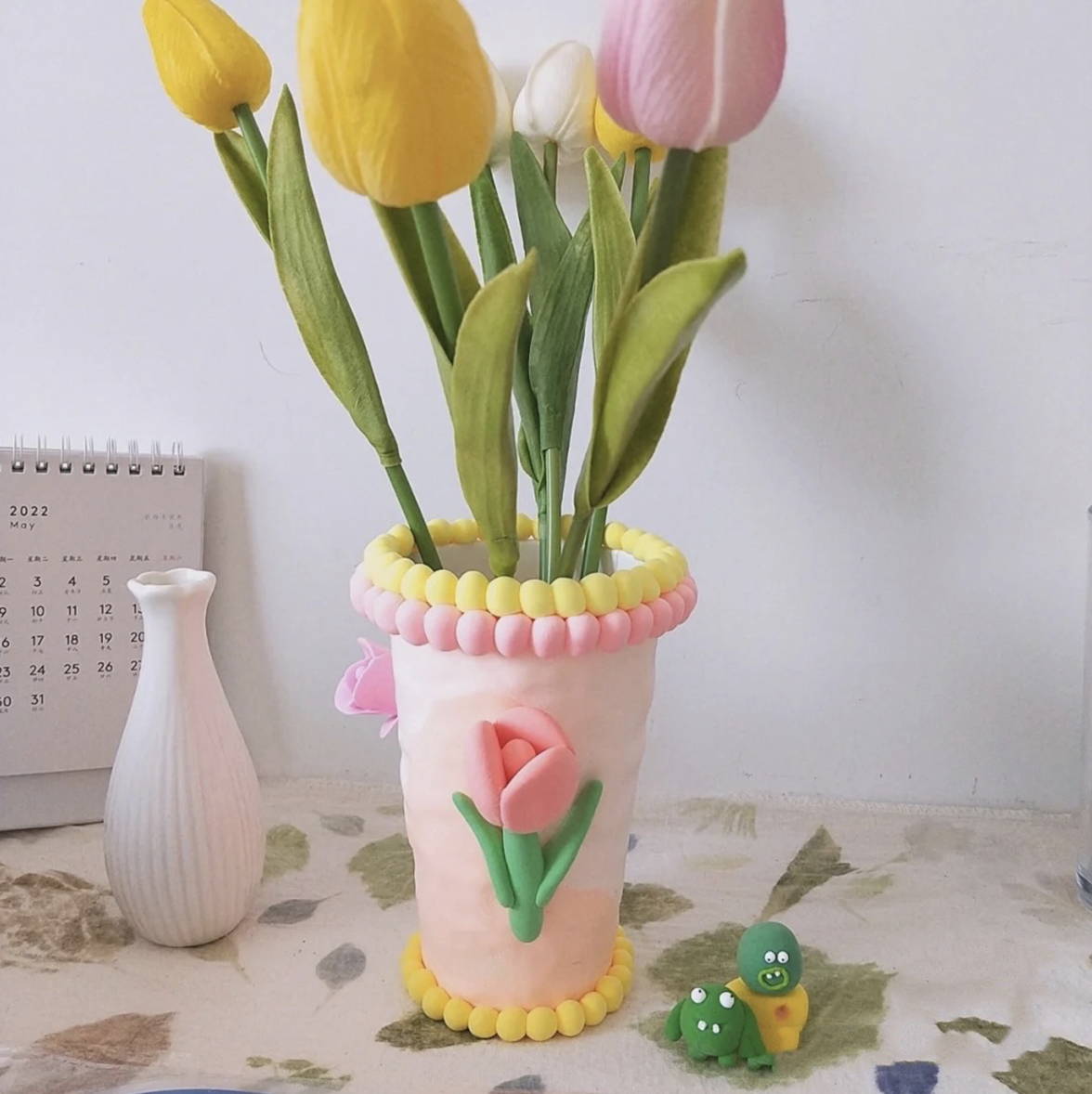 We believe practical art is better art, which is why we've developed a variety of art workshops that integrate functional elements into the artwork. From home decor to accessories, our practical art pieces bring art into every corner of your life.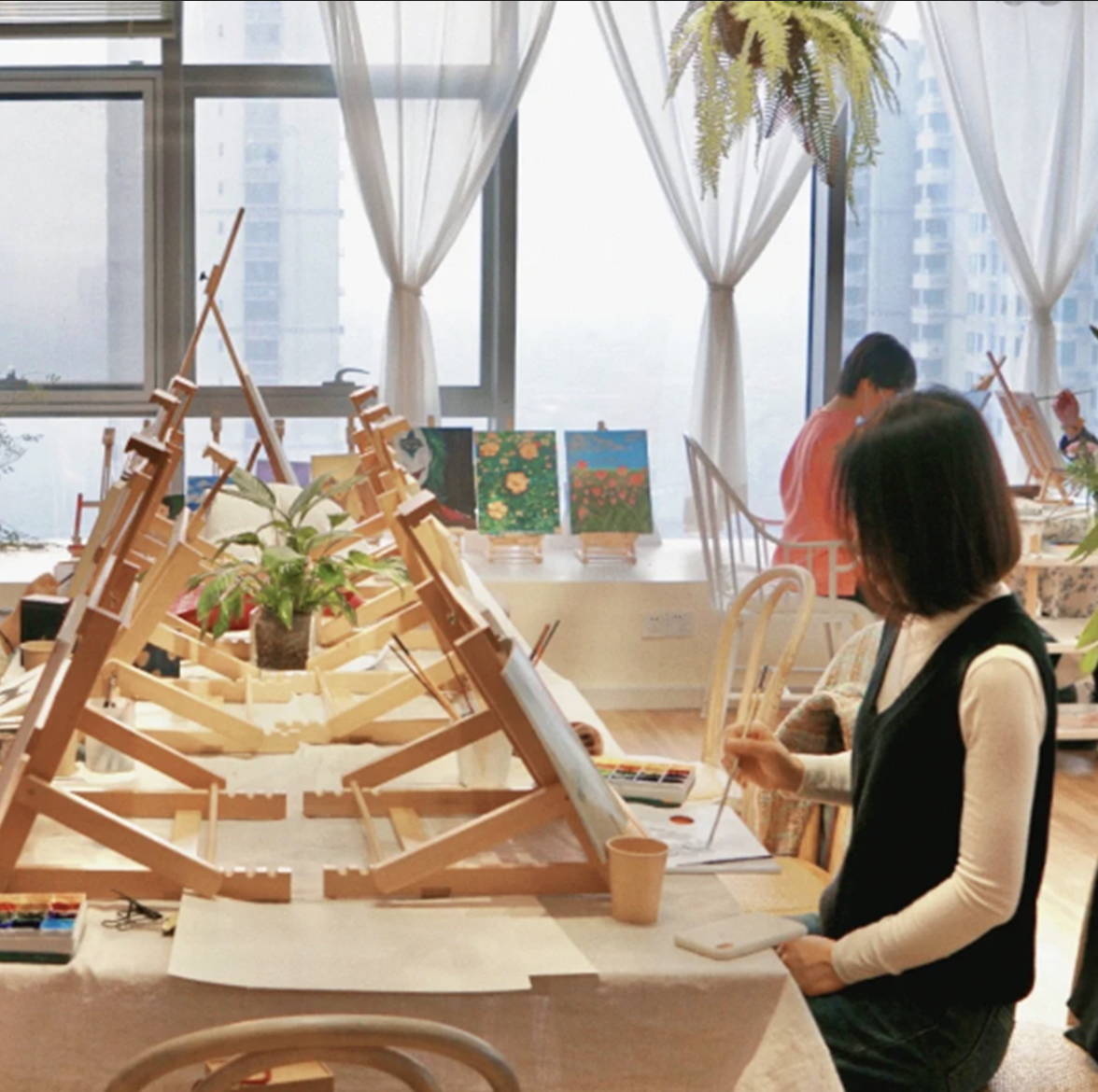 Our professional artists provide expert guidance and a comfortable environment that allows you to escape the hustle and bustle of the city and the stresses of daily life.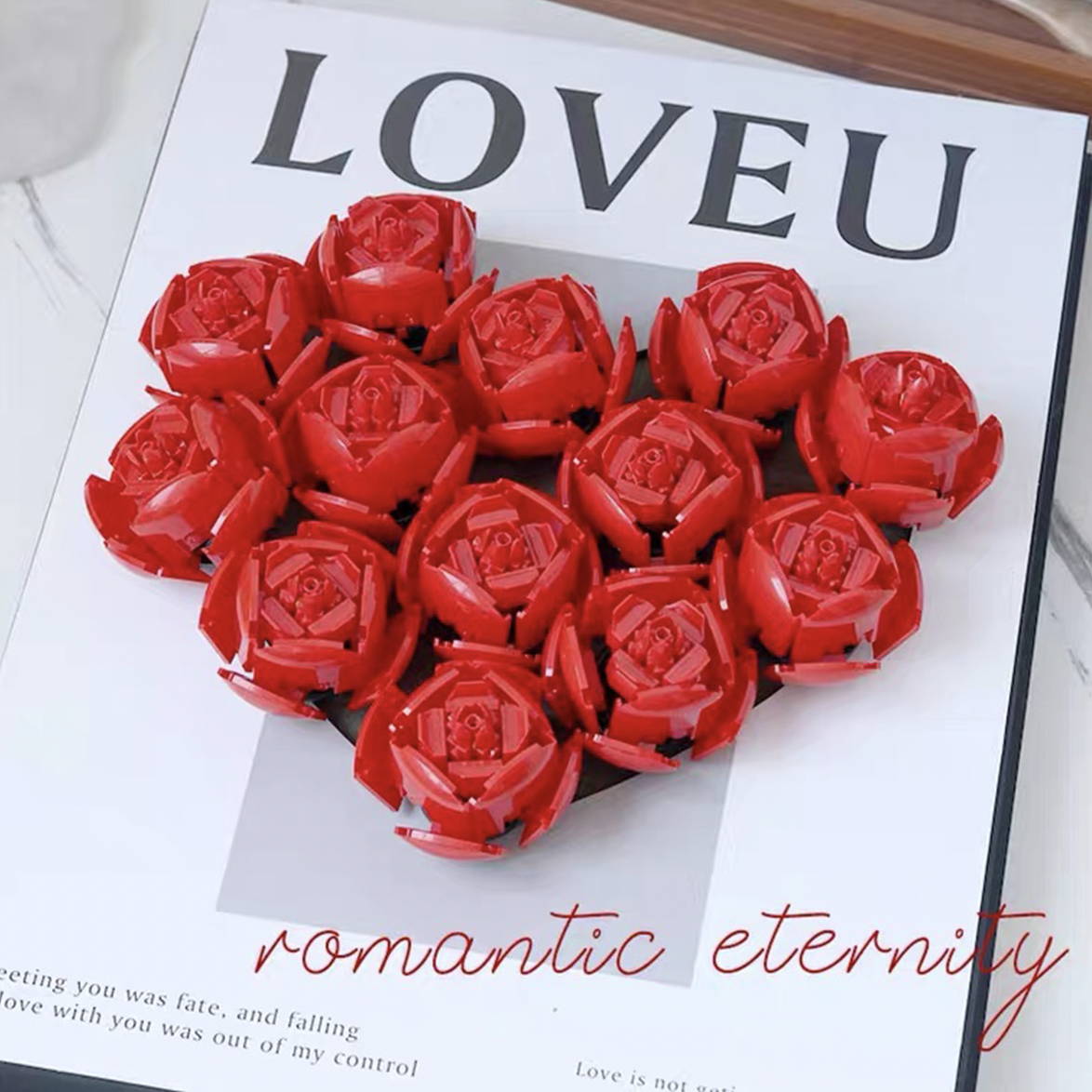 For a truly unique and personalized gift, take advantage of our custom service. Let us create a one-of-a-kind piece that will warm the hearts of your loved ones. Come visit Talent Lab today to discover the endless possibilities of artistic expression.